Purchase a luxury holiday home
South Limburg Hills
Suitable for 4-6 people
Purchasing a holiday home in South Limburg
Are you thinking about buying a holiday home? At Green Resorts Mooi Bemelen you can invest in a luxury holiday home or spacious holiday villa for personal use or rental. The holiday park is in an excellent location in the South Limburg hills. The holiday homes range from 50 to 200m2 and have a unique Limburg design due to their traditional roofs and the application of the unique 'kunrader' stone. The holiday homes provide an open and recreational experience through the copious use of windows. Sustainability and quality were key in the choice of materials and the completion of the holiday homes.
At Resort Mooi Bemelen in South Limburg, you can choose from three types of housing, each with a luxurious look and unique design. The park aims to become one of the most luxurious holiday parks and is located in an authentic environment full of possibilities for vacationers. They can have hours of fun hiking or cycling in the surrounding nature reserves Bemelerberg, Schiepersberg, and Julianagroeve. Maastricht and Valkenburg are very nearby and these cities attract millions of tourists annually. From Resort Mooi Bemelen you can also quickly drive across the border to Germany or Belgium in order to visit countless amazing locations. In short: there is an infinite amount of culture, nature, peace, and enjoyment to be found on and around the holiday park.
Purchasing a holiday home at Resort Mooi Bemelen
If you want to purchase a holiday home at Resort Mooi Bemelen, you can choose between several options. One option would be to use the holiday home for personal use, so that you, as the only user, can enjoy your luxury holiday home 365 days a year. However, you can also choose to invest in a holiday home at Resort Mooi Bemelen. The rental business is very interesting here thanks to the unique location, the large number of facilities, the professional rental organization, and the large influx of tourists to Maastricht and Valkenburg. If your holiday home is always available for rent, you will receive a guaranteed multi-year yield of 7.5% per year. Would you like to combine personal use and investing? That is also possible! This way the holiday home will be rented out by Resort Mooi Bemelen, but if you want to use your own home it is always possible. Because the holiday home is partly for own use and partly for rental income, the luxury holiday home will be furnished by Resort Mooi Bemelen. If the holiday home is rented out, you will receive a part of the rental income. With full rental you will receive a guaranteed multi-year return of 7.5% per year.
Returns free of income tax
VAT may be refunded for both business and private purchases
Demonstrably excellent rental results
Collaboration with reputable tour operators
If you choose to partially or completely rent out the holiday home, we will take care of the hassle. Our professional rental organization is continuously working to optimize the rental of the holiday homes, to increase the occupancy rate, and to achieve the highest possible return for you.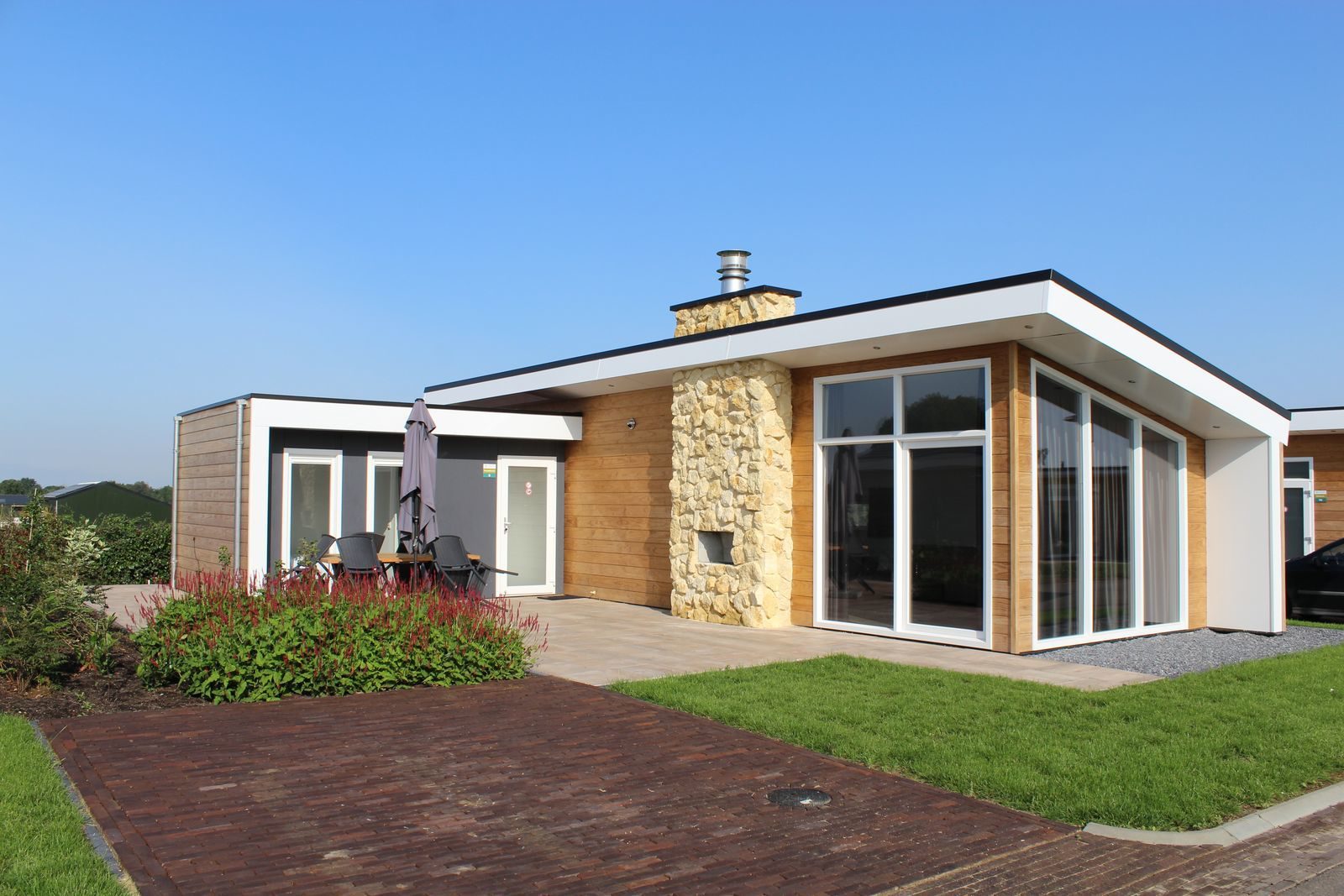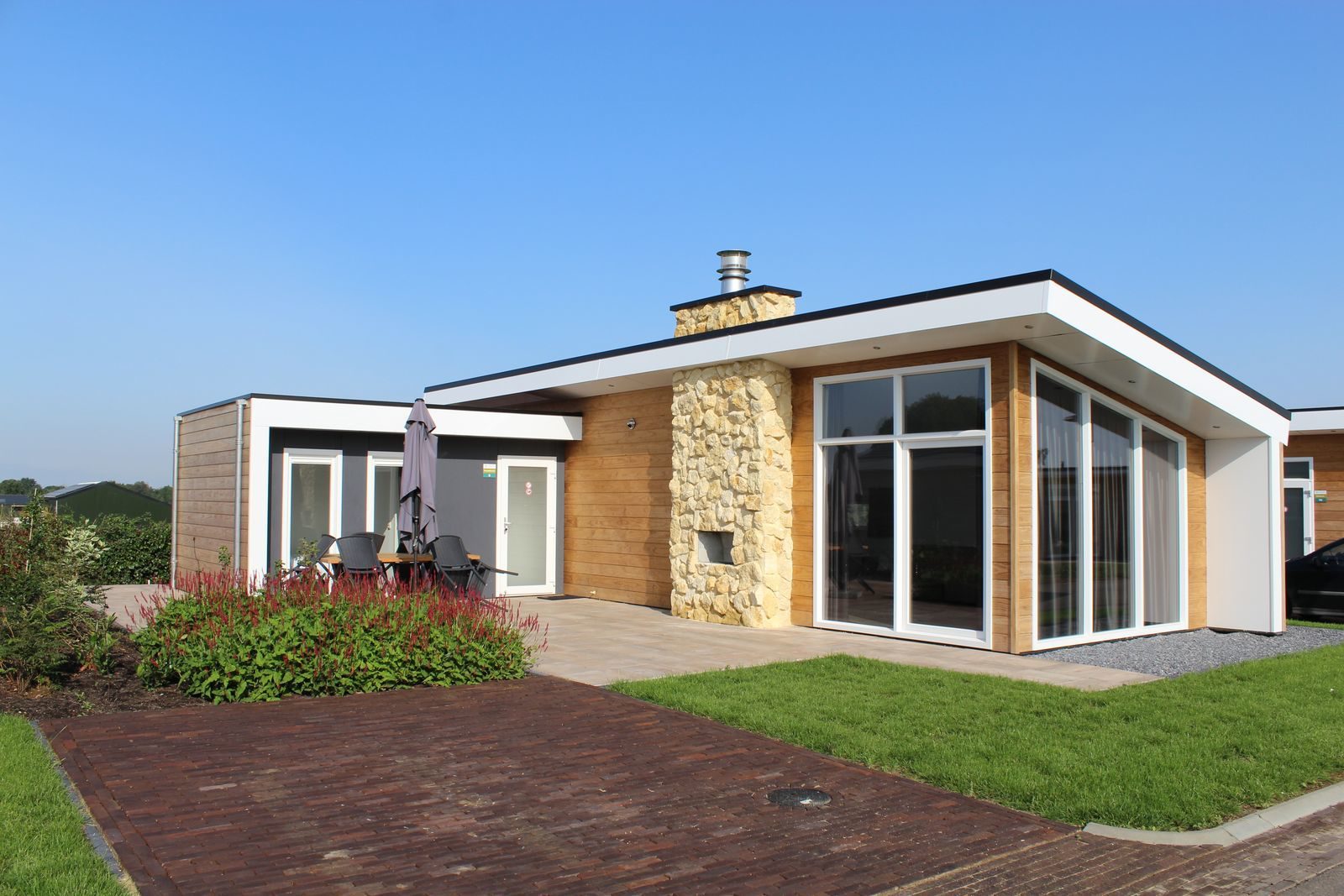 Resort Mooi Bemelen Sales