BBQ or raclette?
How about some BBQ during the hot summer evenings or raclette during the cold winter nights?
A-Z Barbecue & Gourmet Party Service takes care of your BBQ or raclettenight:
.
Meat, fish, vegetarian, and/or halal
Sausages, baguettes, and salads
BBQ & crockery
Please submit the order form below to our reception at least one day before the scheduled date. We will make sure that the BBQ or raclette is delivered to your rented property.
For more information about the different menus, take a look at the website of A-Z: www.a-z.nl.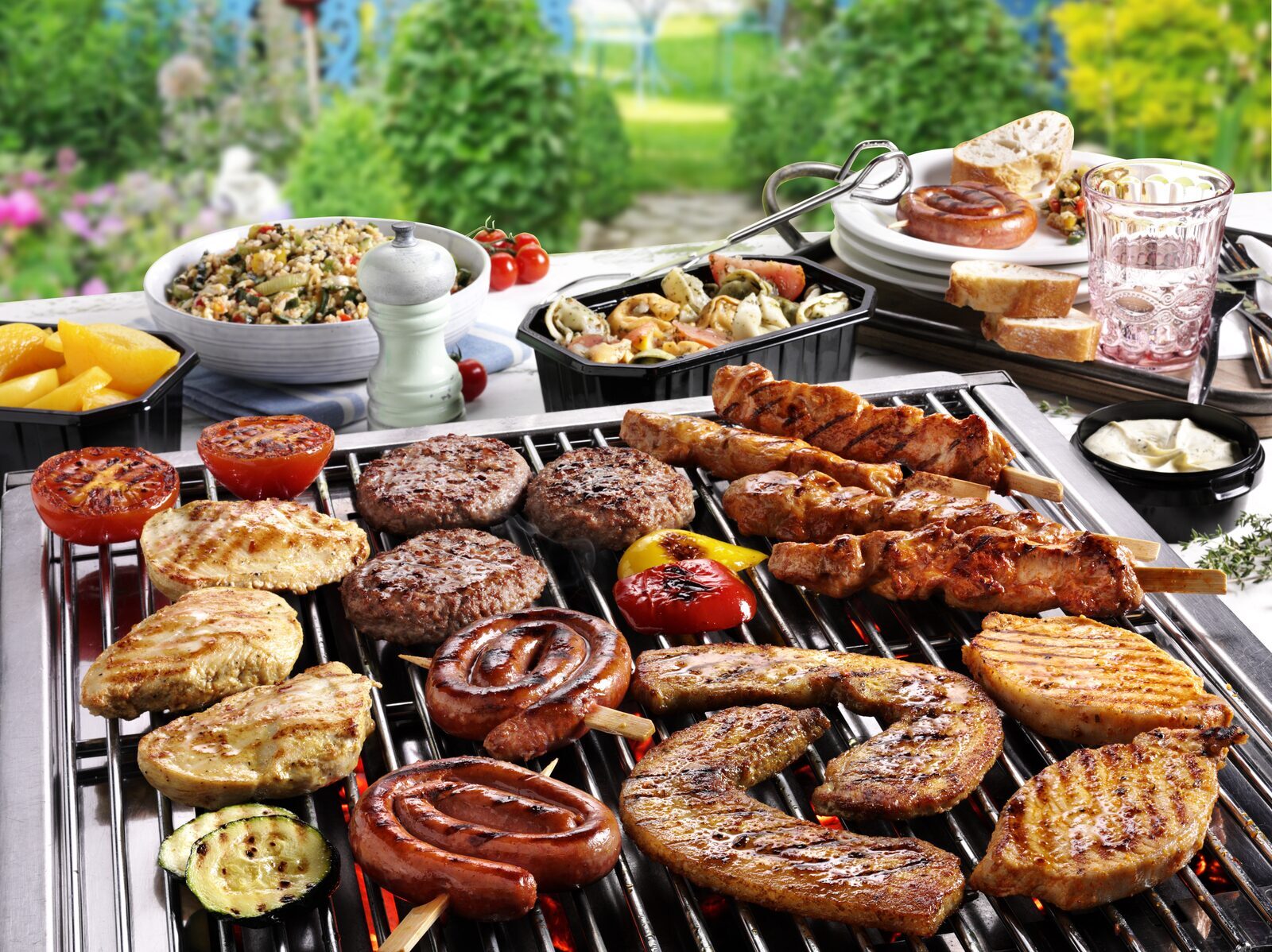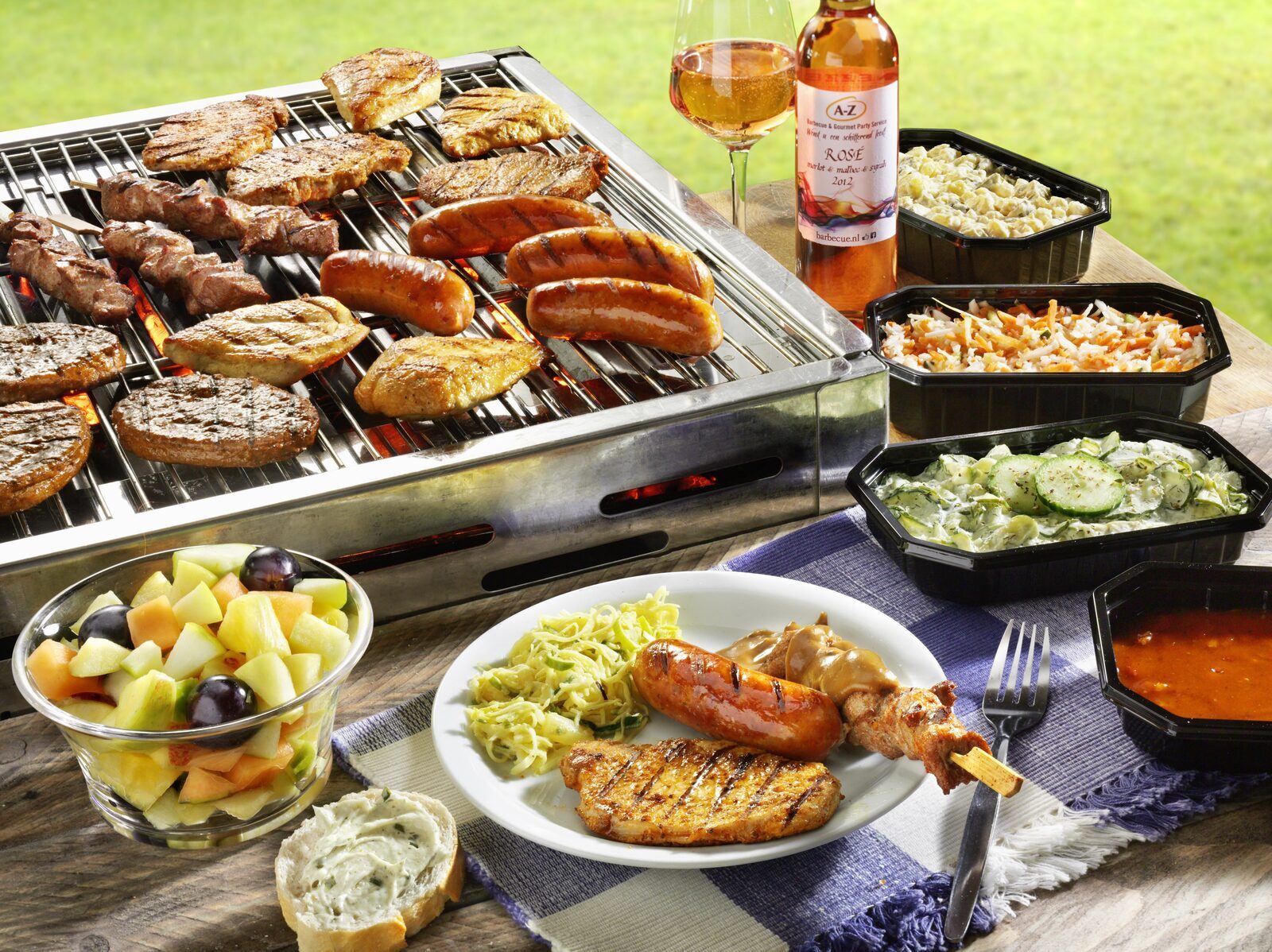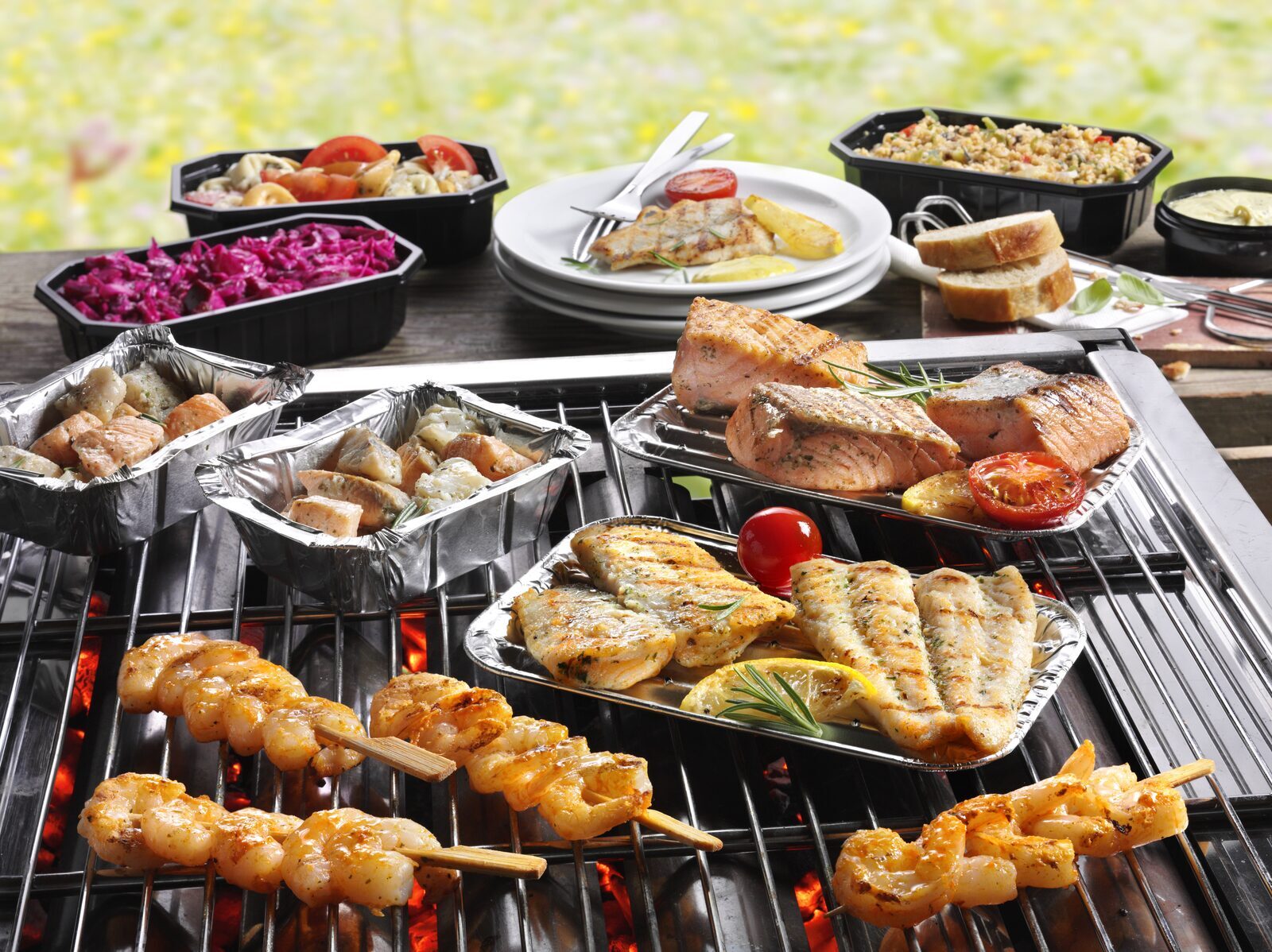 * Please make a reservation under the name of the person who rented the holiday home, known at the reception of Resort Mooi Bemelen. Otherwise it is impossible for us to match the right property to your order.*